Rugby Competitions Betting Tips
Rugby is one of the most popular sports in South Africa and there is no shortage of competitions to bet on. The Rugby World Cup comes around every four years, as does the British & Irish Lions tour, but during the years in between; there is nevertheless Super Rugby, the Currie Cup, the Six Nations, the Rugby Championship etc. We offer you some important information to take note of before putting your money on any rugby tournament.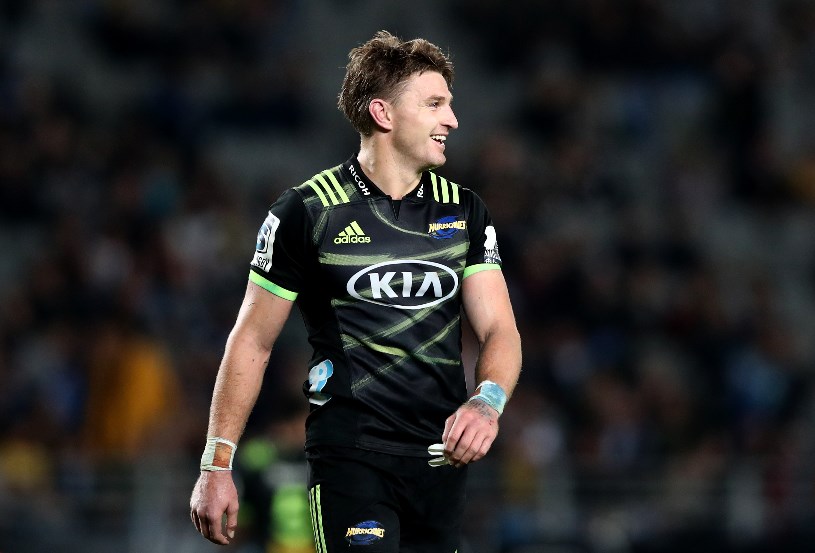 Rugby Competitions Betting Odds
Odds on rugby competitions will fluctuate between various betting websites, so it is always best to do thorough research on the pros and cons of multiple different sportsbooks before deciding who to place your bets with. Our betting website
reviews
can help you choose which bookie suits you best when it comes to rugby betting.
Rugby Competitions Fixtures
The best way to stay ahead of the game when it comes to rugby betting is to always remain aware of upcoming fixtures. Odds can at times be released well in advance of kick-off in a match or tournament, meaning that early bettors are likely to pick up certain value bets that others may never have the chance to make at favourable odds. For this reason, we recommend that you stay up to date with fixture lists of all rugby competitions.
Rugby Competitions Results
Results from various rugby competitions should be available to view on various team and tournament websites. It is best to look for trends in recent scorelines before betting on a specific team in a match or tournament. Also look for specific players who are in hot form and might be worth backing for anytime tryscorer or first tryscorer bets. We aim to help you find pertinent rugby trends with our
betting advice
.
Rugby Competitions Live Streaming
Rugby matches at various levels are often available for live streaming in South Africa, often leaving viewers spoilt for choice. This puts bettors at a significant advantage as they are able to watch the relevant teams and players in action rather than placing bets on them which are simply statistics-based.
Rugby Competitions Replays
If you are unable to watch a rugby match live, you should still be able to find highlights or replays online or on television in most cases. This means that you are able to see for yourself what happened during key moments during the match. It is impossible to watch every single match live and so bettors are advised to make use of the highlights available to them.
Rugby Competitions News