Tottenham Betting Tips
A club with a proud history, Tottenham Hotspur have gone some way towards restoring its glory days over the last decade. Spurs have regularly featured in the UEFA Champions League over the last decade, often challenging for the Premier League title. Bets.co.za offers you all the information you need before placing a Tottenham-related bet.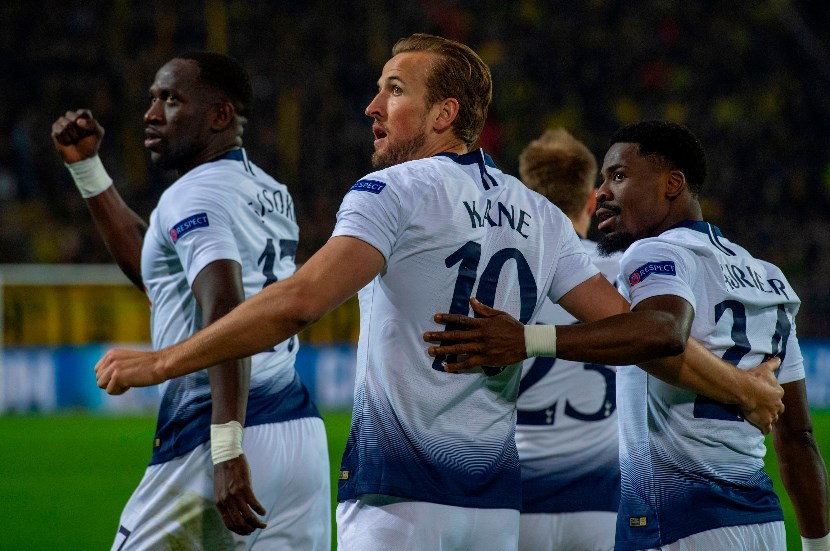 Tottenham Betting Odds
Successful Tottenham Hotspur bettors need not only an in-depth knowledge of the club, but also an understanding of betting markets and how to work them to your advantage. Bets.co.za offers you well-researched advice to help you use your money wisely.
Odds and markets can vary between bookies for bets concerning Tottenham Hotspur FC. You could miss out on fantastic value by placing a bet with the wrong bookmaker. This is why Bets.co.za allows you to compare odds across various betting websites to help you find the most suitable deals.
Tottenham Fixtures
It is important to stay up to date with the latest Tottenham Hotspur fixture information before betting on Spurs.
Tottenham Results
Tottenham's official website lists their latest results, but it is important for bettors to go the extra mile and do statistical research on both Tottenham Hotspur and their rivals.

Tottenham Live Streaming
If you have an account with Sub-Saharan African direct broadcast satellite service DStv, you can download the DStv Now app on your smartphone and watch Tottenham Hotspur on the go.

You can also use DStv Now's website to stream Tottenham Hotspur FC games off your laptop or a similar device.
Tottenham Replays
Both SuperSport and Tottenham's official YouTube channel regularly post the club's highlights. It is important to catch up with the thrills and spills if you miss a game live for whatever reason.
Tottenham News
It is important for Tottenham bettors to follow multiple different sources of independent news as well as official communication from the club.