Empoli Betting Tips
Empoli FC is an
Italian Serie A
football club based in Empoli, Tuscany. They have been represented by the likes of Luca Toni, Antonio Di Natale and Ignazio Abate. We have put together a betting guide containing important information to heed before placing a bet on Empoli or their players.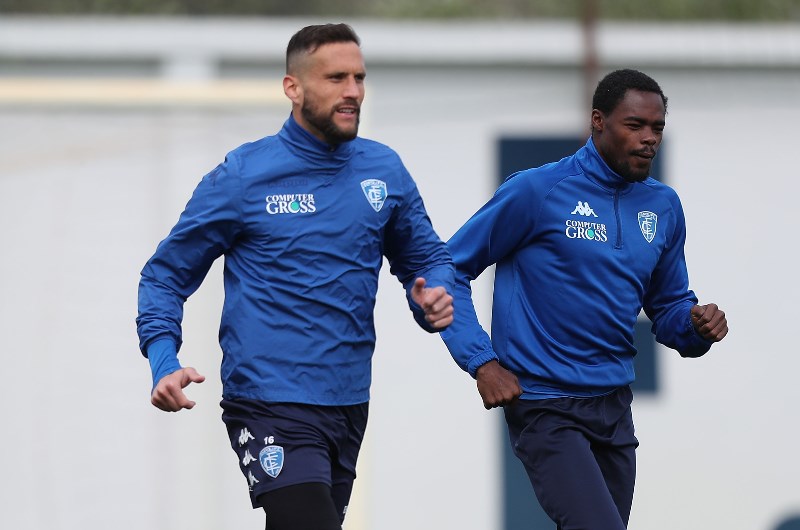 Empoli Betting Odds
Odds on Empoli FC and their players will fluctuate from one bookmaker to the next. For this reason, we offer you a betting comparison tool which enables you to view odds from multiple betting websites all in the same place. You should therefore be able to find the most profitable Empoli FC bets at the mere click of a button.
Empoli Fixtures
Empoli's upcoming fixtures can be viewed on Gli Azzurri's official
website
. Bettors should always check odds in advance for each fixture to ensure they do not miss out on value. It is also important to always be aware of fixture changes.
Empoli Results
Empoli's recent results can also be found on the official club website. Bettors should do as much statistical research as possible with the aim of spotting relevant trends. For example, Empoli may have good runs in form at the Stadio Carlo Castellani or poor runs away from home and this might affect the odds on offer for their matches. We aim to help you spot such trends with our Empoli FC betting advice.
Empoli Live Streaming
Serie A is broadcasted live in South Africa, which means that Empoli matches are often available for streaming. This is good news for bettors, and particularly in-play bettors. Watching Empoli matches as they happen offers you a perspective on the action that you could never have gained any other way.
Empoli Replays
Highlights of Empoli FC matches are often readily available online and provide a buffer in case you can't catch the live action from a particular game for whatever reason. Bettors are advised to always watch highlights in such a case. Before betting on key moments in an upcoming Empoli match, it is always important to be aware of important action from the last one.
Empoli News