Udinese Betting Tips
Udinese Calcio is an Italian
Serie A
club based in Udine. Their shirt has been worn by the likes of Antonio Di Natale, Fabio Quagliarella and Alexis Sanchez. We have compiled a betting guide containing important information to know before placing a bet on Udinese.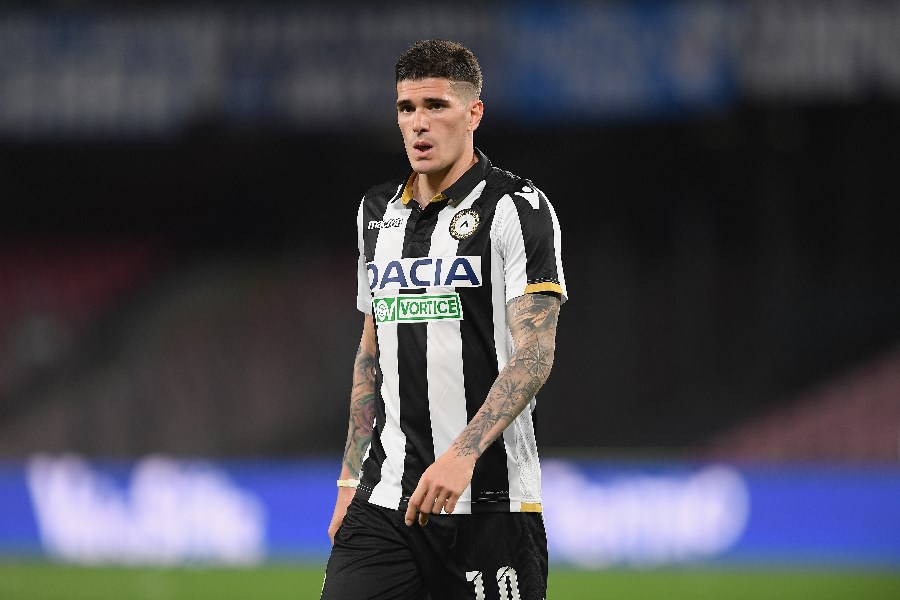 Udinese Betting Odds
Odds on Udinese and their players can vary between different bookmakers. For this reason, we offer you comparison tools which enable you to compare and contrast odds across several betting websites. This simplifies the process of finding the best odds available.
Udinese Fixtures
Udinese's fixtures can be viewed on their website at http://www.udinese.it/stagione/calendario-e-risultati/20182019. Bettors are advised to keep a close eye on their schedule in order to avoid missing out on great value betting opportunities on Udinese and their players.
Udinese Results
Udinese's results are also available on their website but bettors should go beyond simply looking at their scorelines. Instead, punters should be searching for trends which are pertinent to betting on Udinese and their players (e.g. home vs away form). We offer you betting advice with the aim of helping you spot relevant trends.
Udinese Live Streaming
Udinese's Serie A matches are often available for live streaming in South Africa. Bettors are advised to watch the action as it happens as often as possible, as viewing Udinese in action is the most effective way to stay informed and spot good value bets.
Udinese Replays
If you miss a live Udinese match, the best way to ensure that you do not fall behind on the key action is to watch the highlights. These should be readily available online in most cases.
Udinese News
Udinese bettors are advised to closely follow the latest news concerning the club in order to stay updated on relevant information e.g. team, injury and transfer news. The ideal way to do this is to follow a variety of independent media outlets who cover Udinese as well as the club's official website and the following social media pages:
Facebook: https://web.facebook.com/UdineseCalcio1896/?_rdc=1&_rdr
Instagram: https://www.instagram.com/udinesecalcio/?hl=en
Twitter: https://twitter.com/Udinese_1896?ref_src=twsrc%5Egoogle%7Ctwcamp%5Eserp%7Ctwgr%5Eauthor