AmaZulu FC Betting Tips
AmaZulu is a
South African Premier Division
football club based in Durban, KwaZulu-Natal. The historic club has seen the likes of George Dearnaley, Siyabonga Nomvethe, Brilliant Khuzwayo and Marc van Heerden turn out for them.
We have put together a betting guide containing all the information you need to know before betting on Usuthu or their players.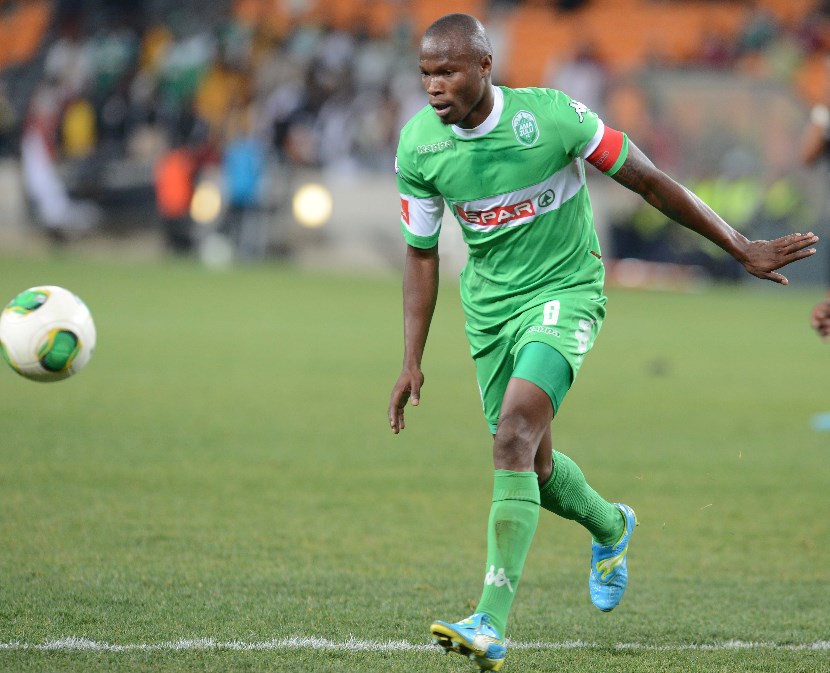 AmaZulu FC Betting Odds
Odds on AmaZulu matches will fluctuate between different bookmakers and this means it can be time-consuming to find the sportsbooks with the best available value. Using a betting comparison website can help you ascertain early on which one is ahead of the game.
We aim to help you find the best odds and promotions through our AmaZulu betting previews.
AmaZulu FC Fixtures
AmaZulu's fixture list is available on the club's
official website
, which is one of the better Absa Premiership club sites. Keep an eye on the fixture list to ensure you are always aware of potential betting opportunities on the horizon and up to speed with fixture changes.
AmaZulu FC Results
AmaZulu's website is updated whenever they have played matches, so you can find their recent results there too as well as upcoming fixtures. This is handy when doing betting research, as you can easily see AmaZulu's form past and present.
Betting is all about spotting trends and we aim to help you find the relevant ones with our AmaZulu betting tips.
AmaZulu FC Live Streaming
AmaZulu's league and cup matches are often televised live, making it easier to stream Usuthu's games while on the go. Watching as many matches as possible is beneficial for betting research purposes and you are advised to watch Usuthu live off your phone, tablet, laptop, desktop or iPad.
AmaZulu FC Replays
Replays or highlights of AmaZulu matches should be available to watch even if you miss the live action. This means that you never need to go without watching the key moments at the very least. Bettors are encouraged to watch the highlights of AmaZulu matches they weren't able to watch live.
AmaZulu FC News
News pertaining to AmaZulu can be found through a variety of independent sources or through official club communications. The club's website is a handy source and Usuthu are also fairly active on social media. Look at these pages: