Bidvest Wits Betting Tips
Bidvest Wits is a football club based in Johannesburg in Gauteng. The Clever Boys compete in the Absa Premiership, the Premier Division in South Africa. Their home venue is Bidvest Stadium.
Roger de Sa played a crucial role in the history of Bidvest Wits as the club's head coach. In more recent years, his work has been built upon by Gavin Hunt, the first coach to lead Wits to the Absa Premiership title.
Below is some important information you need to know before betting on Bidvest Wits.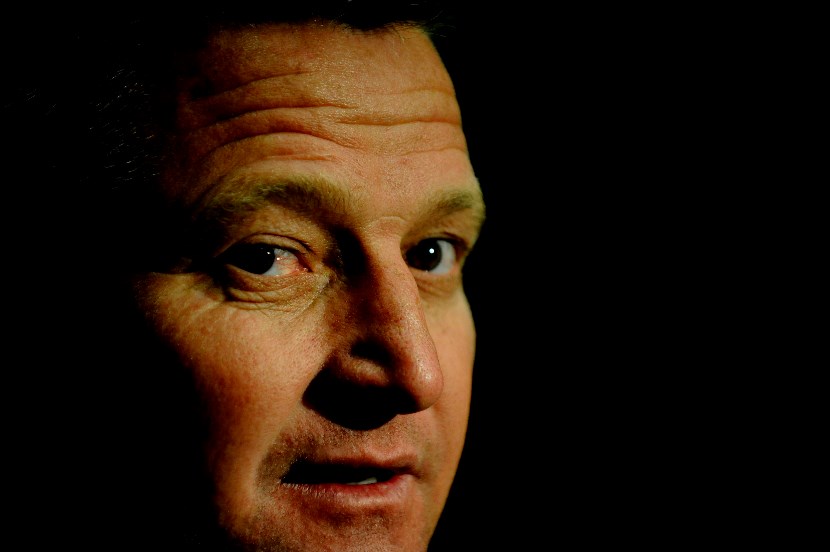 Bidvest Wits Betting Odds
With so many betting houses offering odds on Bidvest Wits' games, it is crucial to shop around for the best bets and best value. To help with this, we have a one-click comparison tool where you can compare odds and see the various markets and options being offered by different betting houses. This will help you decide when and where to place your money for the highest return.
Bidvest Wits Fixtures
It is helpful to keep a close eye on the Bidvest Wits fixture list. That will help you keep abreast of games being postponed, away games' venue changes and draws for domestic cup competitions. Knowing about any moved games will ensure you don't miss betting on any Wits matches, whilst also allowing you to spot fixture congestion where the coach may need to rotate his starting XI. That could allow you to exploit favourable betting odds when the side may be below full strength.
Keeping your eye on Wits' official website is a good place to start and the Clever Boys also have one of the most active social media presences. The side has competed in several recent CAF Confederations Cup or CAF Champions League campaigns and their travel arrangements are often listed on twitter.
The clubs' social media handles are as follows:
Official website: http://www.bidvestwits.co.za/
Twitter: https://twitter.com/BidvestWits
Instagram: https://www.instagram.com/bidvestwits/
Facebook: https://www.facebook.com/bidvestwits
Bidvest Wits Results
Before placing your bet on a Bidvest Wits clash, it is a wise move to study the team's recent results and form, both in front of their own supporters and on their travels. Knowing how the side is performing in the ABSA Premiership and in the cup competitions – Telkom Knockout, MTN8, Nedbank Cup and CAF continental tournaments – will give a good idea on where their priorities lie.

Studying Wits' most recent meetings against an upcoming opponent will also tell you how the coach likes to approach those matches and which opponents Wits struggle to beat on a regular basis.
We provide our readers with betting advice which can be helpful for those looking for information on Bidvest Wits.
Bidvest Wits Live Streaming
Anyone looking to place in-running bets on Wits matches live as they happen could gain a real advantage by finding a live stream of the game online. That would allow your bets to be based on how the game is progressing and whether Bidvest Wits are parking the bus or throwing men forward to look for the victory.
Watching the game live will also give you an indication of whether the team's key players are in form or having an off day. Knowing this can impact whether you place goalscorer bets on any players, or whether you think it may be a low or high-scoring affair.
Bidvest Wits Replays
Highlights packages of Wits matches can be found online. This will give a clearer picture of whether their performances are better or worse than their results. If Wits are scraping wins and not playing very well, then they may be on the verge of a slump in results. If Wits are dominating games but seeing opposition goalkeepers make wonder saves, then perhaps the Clever Boys are on the brink of a winning run.
Bidvest Wits News
Anyone betting on Bidvest Wits should study the latest news to see which players are missing through suspension or injury. Their social media pages are an excellent place to begin as their coach tends to comment on upcoming opponents, whilst any big new signings tend to be unveiled on social media.
Many local football newspapers and websites report on impeding Bidvest Wits signings and major injury doubts, so these should be monitored closely too.