Real Madrid Betting Tips
Real Madrid is a Spanish professional football club which currently plays in
La Liga
. They are regarded as the most successful football club in Europe having won the Champions League a record 13 times as well as the La Liga title 33 times, also a record. Los Blancos as they are known have a history of having the best players in the world with Cristiano Ronaldo, Zinedine Zidane, Luis Figo, Raul, Ronaldo de Lima and David Beckham just a few names that have worn the traditional white kit. They finished third in the 2018/19 La Liga season and are currently in a rebuilding phase of the club following the departure of Ronaldo. Check out more information about the Madrid club below.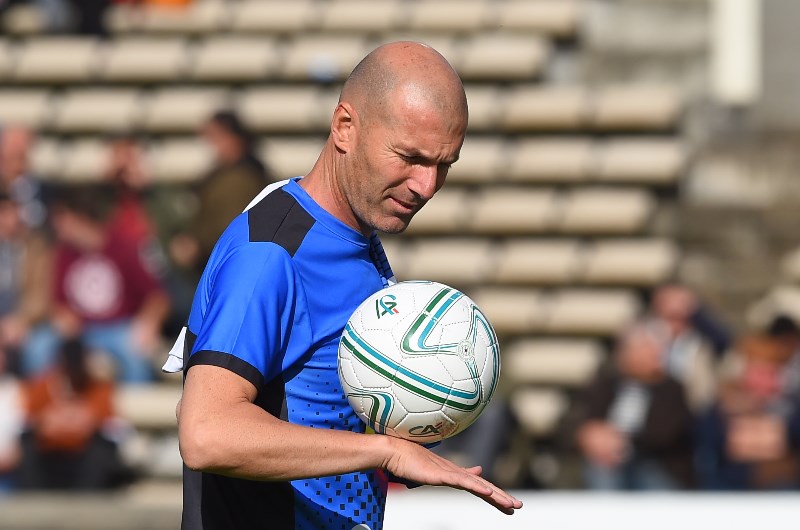 Real Madrid Betting Odds
Real Madrid will often be the favorites in most of their clashes and so in order to find value in bets, we suggest you read our various reviews to find out the best odds for the match. This will help you find better bets and ensure you get full value for money when betting on Real Madrid.
Real Madrid Fixtures
For all the latest fixtures for Real Madrid, visit their official website. Madrid play in a variety of competitions such as La Liga, UEFA Champions League, Copa Del Rey and the Spanish Super Cup. As a result, they have lots of different matches which you can bet on.
Real Madrid Results
The Real Madrid website is again your destination of choice for all the results of Real Madrid. Results are important in understanding the state and form of the club which can have small but meaningful effects on odds. Our betting tips will keep you updated as to how their form is shaping their odds in order to help you find value.
Real Madrid Live Streaming
Live streaming is not only a great way of enjoying the football Real Madrid play, it offers the best way of truly understanding how the team is playing. Being able to see the action as it happens allows one to make in-game bets as well as give them a better idea of whether the team is in a good space or not which could influence your betting strategy.
Real Madrid Replays
The best place to watch the highlights of Real Madrid matches are the tournament social media accounts such as the La Liga and UEFA YouTube accounts. Watching replays is another way to see rather than read how the team is playing which can help you see for yourself what type of form they are in as well as identify which players are doing well.
Real Madrid News
For additional news and information about Real Madrid other than that contained on bets.co.za visit the following club social media pages.