Data Free Betting
Gbets Data Free - Betting without data
Use Gbets app to bet without using data
App can only be downloaded via the Gbets website
Access to all live sports markets and lucky numbers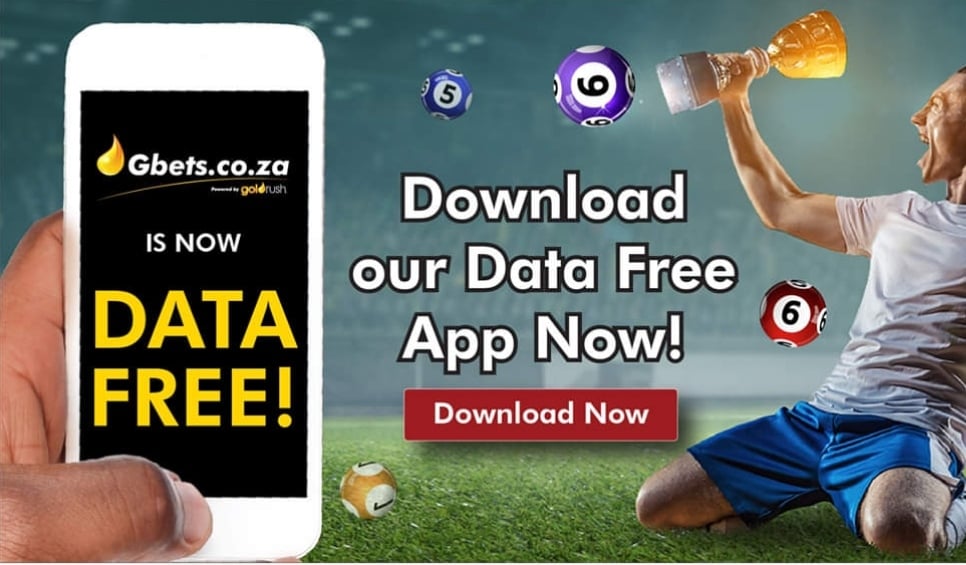 Have you ever tried to place a bet and run out of data? It isn't always simple to top-up so Gbets have become one of only four South African bookmakers to launch a data free option.
This will assist a number of people, especially if you're following a game and want to place an in-game bet. Running out of data could cost you a big win!
How Data Free Betting works with Gbets
You will need to download the Gbets app to access data free betting. You will need an android device for now as it is not yet available on Apple or iOS.
Punters who have an account with
Gbets
can now enjoy datafree betting. All markets are available to the punter on live sports or lucky numbers...without spending a cent!
Before downloading the Gbets app, first ensure you have a valid Gbets account. If you don't have an account, head over to the Gbets site and create one. You will also get a R25 free bet as a welcome bonus.