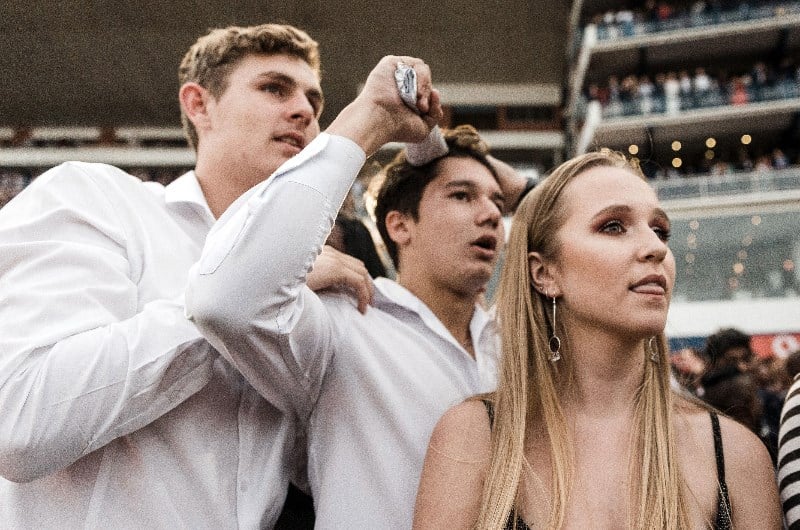 SA Derby Betting Tips, Best Bookmakers & Free Bets
The SA Derby is the third leg of the South African Triple Crown, which also includes the Gauteng Guineas and SA Classic.
It's a popular age-group race and punters can potentially see a Triple Crown winner.
Bettors love seeing a potential Triple Crown, which is why the SA Derby attracts one of the biggest viewing audiences.
SA Derby history
One of the oldest and most distinguished races on the South African racing calendar and first run in 1894.
The distance has remained unchanged since the race's inception, except in 1970 when the trip was slightly increased from 12 furlongs (2413m) to 2450m.
The list of past winners contains many equine heroes, including Moonlit (1935), Lenin (1940), Hengist (1958), Home Guard (1968), Elevation (1971), Horse Chestnut (1999), Yard-Arm (2003), Greys Inn (2004), Irish Flame (2010) and Durban July winner Pomodoro.
Since 1999 the race has formed the final leg of the SA Triple Crown.
SA Derby Betting Tips
We will have SA Derby betting tips available when the field is released.
Bookmakers always offer a wide-open market due to the popularity of the Turffontein race.
Odds often dramatically change following the running of the Gauteng Guineas and the SA Classic.
SA Derby Free Bets
Bookmakers often have free bets on offer for the SA Derby, which is a popular thoroughbred race at Turffontein in South Africa.
Check out our recommened bookmakers for the latest offers.
Live Streaming
Bettors can live stream the SA Derby at Bet365. They show most big South African races and all you need is an account and a bet on the race.
Many other horse racing authorities will stream SA Derby due to its big following.
Turffontein Track Info
Turf. 2700m oval track. Races up to 1160m straight course; beyond 1160m clockwise round turn with 800m run-in.
Track rises 12m from 1600m to 800m marks, making it most testing circuit in SA.
Draw: Low-number draws favoured over 1400m and to a lesser extent over 1600m.
Inside track:
Turf. 2500m near oval circuit inside Standside Track with which it shares a common pull-up area.
All races run clockwise round the turn with run-in of slightly less than 500m. Track rises 10m from the 1400m to the 500m marks.
Low-number draws preferable over 1450m and 1600m.
SA Derby Field
We will have an updated SA Derby field when bookmakers release their odds.
The field is made up of some of the best age-group stars in South Africa.
SA Derby Feature Races
It's a big card on SA Derby day at Turffontein. It features two Grade 1 races and plenty more grade races for bettors to enjoy.
The SA Oaks is also on the card which is a popular betting race.
R2-million SA Derby 2450m Grade 1
R1-million Wilgerbosdrift SA Oaks 2450m Grade 2
R1.25-million H F Oppenheimer Horse Chestnut Stakes 1600m Grade 1
SA Derby past winners
| Year | Winner |
| --- | --- |
| 2019 | Samurai Warrior |
| 2018 | Hero's Honour |
| 2017 | Al Sahem |
| 2016 | Abashiri |
| 2015 | Legal Eagle |
| 2014 | Louie The King |
| 2013 | Wylie Hall |
| 2012 | Royal Bencher/Pomodoro |
| 2011 | Seal |
| 2010 | Irish Flame |
| 2009 | Bouguetgarni |
| 2008 | Kings Gambit |
| 2007 | Ravishing |
| 2006 | Elusive Fort |
| 2005 | Silverpoint |
| 2004 | Grey's Inn |
| 2003 | Yard-Arm |
| 2002 | Timber Trader |
| 2001 | Badger's Drift |
| 2000 | Silver Sliver |