Betting Preview: 26 April 2019
Reds look to keep Premier League title fight alive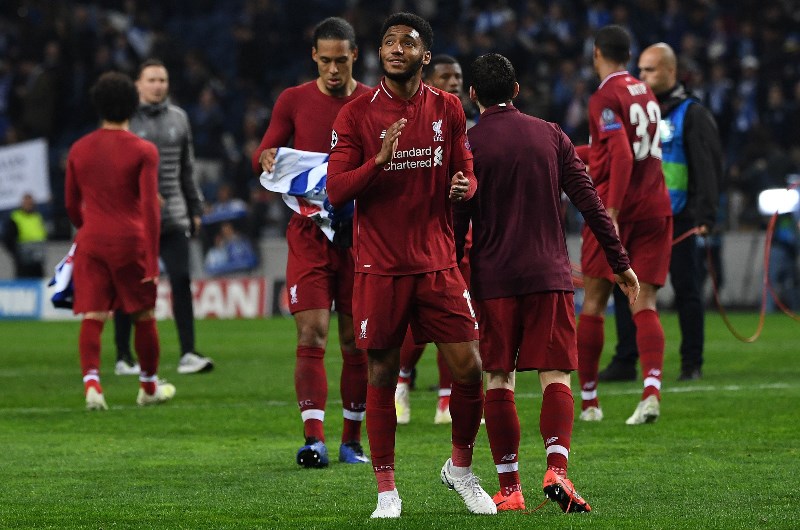 Liverpool have a crucial match against Huddersfield Town on the cards. (Getty Images)
There is plenty of sporting action for bettors to choose from on Friday 26 April. Starting off with
soccer
, we have an important Premier League match which could play a role in deciding the outcome of the title race. On the local front, Cape Town City will look to get back to winning ways.
Earlier in the day, we will be treated to two Super Rugby fixtures including a repeat of last year's final between the Crusaders and the Lions. There is also a mouthwatering Indian Premier League cricket clash on the schedule.
Soccer
Cape Town City will visit Chippa United at 20:00 as Benni McCarthy's men look to bounce back from a four-match winless streak. This game will overlap with Liverpool's Premier League match against Huddersfield Town, which could see the Reds go top of the table ahead of Manchester City's clash with Burnley on Sunday. Liverpool kick off at 21:00 SAST.
Rugby
The Crusaders will host the Lions at 09:35 SAST in what should be an exciting match. It will be interesting to see how the South African team responds to coach Swys de Bruin's early departure from their tour. Afterwards, the Sunwolves and Highlanders will face off at 12:00 SAST.
Cricket
The Chennai Super Kings and the Mumbai Indians face off in a clash between first and third place in the Indian Premier League. It is also a match between the previous two champions and could have a significant impact on the course of this season.
Odds
Chippa United vs. Cape Town City
Liverpool vs. Huddersfield Town
Crusaders vs. Lions
Sunwolves vs. Highlanders
Chennai Super Kings vs. Mumbai Indians
NewsPreviews & Tips