Cricket Competitions Betting Tips
There are many different cricket competitions to bet on including the Cricket World Cup, which happens every four years, and annual tournaments such as the Indian Premier League. Markets available for cricket matches tend to include top batsman, top bowler, team top batsman, team top bowler and batsman over/under. Below is some important information to bear in mind when betting on various cricket competitions.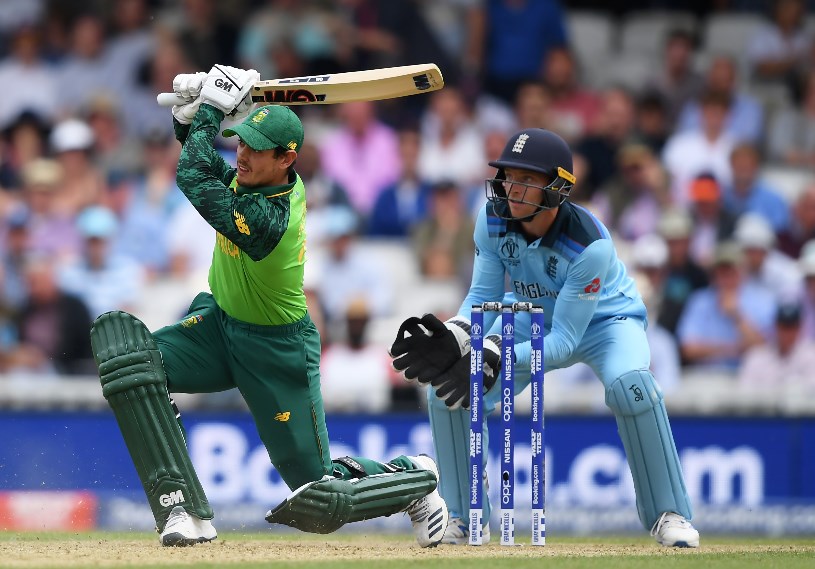 Cricket Competitions Betting Odds
Betting odds will always fluctuate between different websites and it is important to search for the ones with the greatest available betting deals and value. Keep an eye on our
betting news
updates ahead of each major tournament for more information.
Cricket Competitions Fixtures
One way of catching good value bets is keeping a close eye on fixture lists for various different cricketing competitions. Odds on specific bets will come down once lots of bettors have placed money on them and it is thus best to put your money where your mouth is before the rest of the pack spots the opportunity. Being aware of fixture lists is a good way to do this.
Cricket Competitions Results
Punters are advised to look for trends in recent results when betting on cricket competitions. For example, Australia have a tremendous history in the Cricket World Cup, which is likely to affect odds on them claiming a tournament victory or winning individual matches. We aim to help you spot the relevant trends in various cricket competitions with our betting advice.
Cricket Competitions Live Streaming
Many cricket competitions from across the globe can be live streamed in South Africa, which enables punters to get a proper view of the ball-by-ball action. Following cricket through live text updates simply does not allow one to capture the intricacies of the game and live streaming is thus always ideal whenever possible.
Cricket Competitions Replays
If you are unable to catch a game from any cricket competition live, the first thing you should do is attempt to find the highlights of the match online. Ball-by-ball replays may also be available, although they are more difficult to find. Watching cricket highlights or replays allows you to catch up on important moments you might have missed at the very least and entire matches at best.
Cricket Competitions News
There are many publications across the world which cover cricket and bettors are advised to use them to their advantage when researching ahead of matches and cricket competitions. Independent publications aside, it is a good idea to keep an eye on the official
website
and
YouTube
page of the ICC, cricket's global governing body.