Spanish La Liga Betting Tips
The Spanish La Liga is the top tier professional men's football league in the country. Famous clubs like Barcelona and Real Madrid have given it international prestige but less glamorous clubs such as Sevilla have also enjoyed great success on the European stage. Legendary players such as Lionel Messi, Cristiano Ronaldo, Ronaldo Nazario, David Beckham and Luis Figo have graced La Liga and made it the spectacular product it is today.
We have put together a betting guide for anybody interested in putting money on La Liga matches, teams and/or players.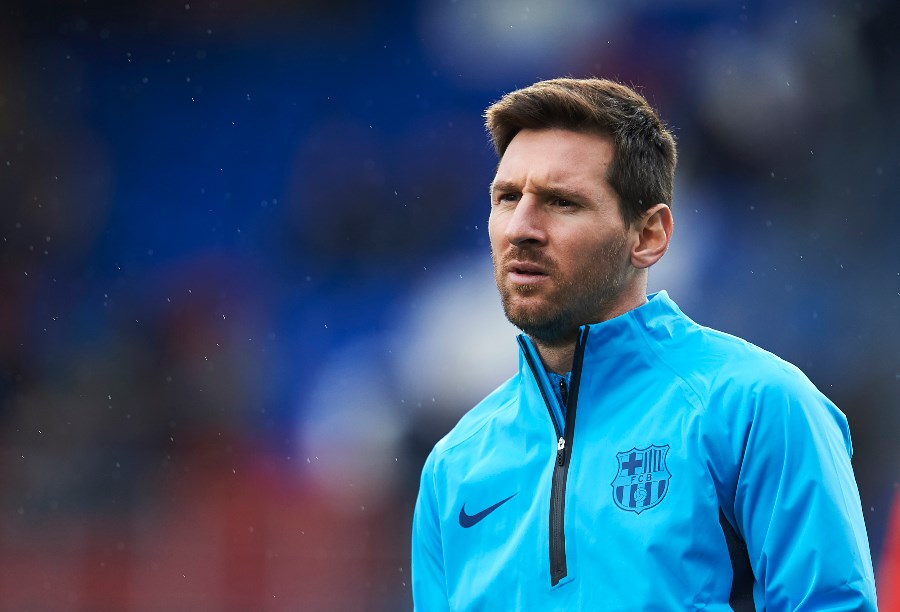 Spanish La Liga Betting Odds
Betting odds, as well as promotions, for the Spanish La Liga will vary between different betting sportsbooks. For this reason, it is helpful to assess the pros and cons of each one before making a decision on who to bet with. Our
bookmaker reviews
are designed to help you choose the option which best suits your needs as a Spanish La Liga bettor.
Spanish La Liga Fixtures
Keep a close eye on the Spanish La Liga fixture list on the league's
official website
in order to make sure you stay ahead of the game when it comes to spotting betting opportunities. Odds for Spanish La Liga matches are released long in advance and so you need to know what fixtures are on the horizon in order to avoid missing out on great value Spanish La Liga betting opportunities.
Spanish La Liga Results
The Spanish La Liga's latest results are also available on the league's official website whilst fixtures and results for individual clubs can be found on their own sites. It is important to look for trends in recent results before placing bets on La Liga, as sometimes teams perform particularly well at certain stadiums and not so well at others, well against certain opponents but poorly against others, and so on. We aim to help you spot the relevant trends to help you build your bankroll with our regular betting advice.
Spanish La Liga Live Streaming
Streaming La Liga live off your laptop, smartphone or desktop is a fantastic way to follow the action from each game. If you have already betted on a match or are planning on betting on an upcoming fixture, be sure to follow the action from that game. This can either help you track your bet or do your research for in-play betting. Either way, it is important to stay as informed as possible of what is happening on the field in the Spanish La Liga.
Spanish La Liga Replays
If ever you miss a La Liga match for whatever reason, it is advisable to do whatever is possible to watch a full replay or the highlights. You can never bring back the moments in a La Liga game once you have missed it, but what you can do is make sure you are prepared to bet on any upcoming matches by watching as many games as possible.
Spanish La Liga News
For all the latest news concerning the Spanish La Liga, keep an eye on the league's official website and the various independent news sources which cover the league. In addition, keep track of the following social media pages: