Australia vs South Africa Betting Options & Advice - David Warner to steal the show
David Warner to banish ghosts of games past against South Africa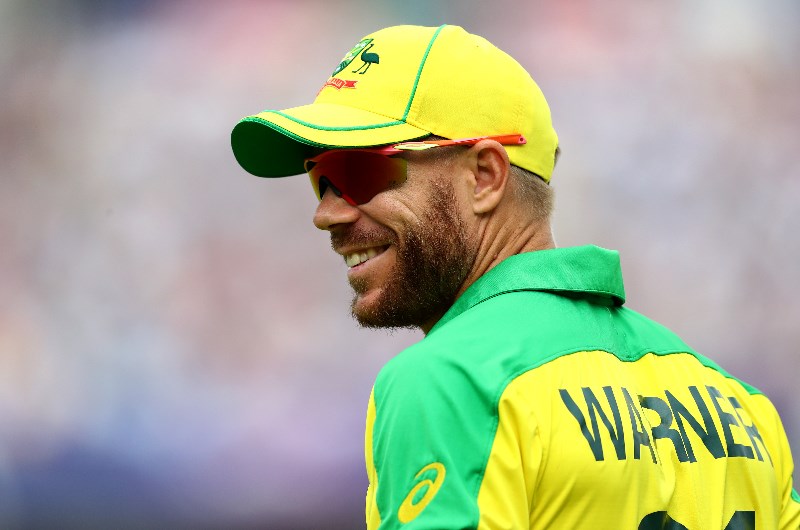 Expect David Warner to steal the show for Australia against South Africa at Old Trafford on Saturday. (Getty Images)
Australia vs South Africa Betting Options & Advice
There will be no love lost when South Africa and Australia go head to head in the 2019 Cricket World Cup. One batsman in particular will be eager to rub salt into the Proteas' wounds. Based on his current form, David Warner may well do just that. The Australia batsman can be backed to be
Australia's top batsman at 2.75 via Betway.
What happened when David Warner last faced South Africa?
Warner is no stranger to making newspaper headlines for both the right and wrong reasons. A tremendous player with the bat when in full flow, he has also had his fair share of off-field issues. His career reached a new low during Australia's 2018 tour of South Africa.
Warner was at the heart of a ball-tampering scandal which led to bans from the national team setup for himself, Steve Smith and Cameron Bancroft. He, Smith and Bancroft conspired to illegally meddle with the ball using sandpaper. This was an attempt to alter its swing.
The build-up to this incident involved a separate bust-up between Warner and South Africa's Quinton de Kock.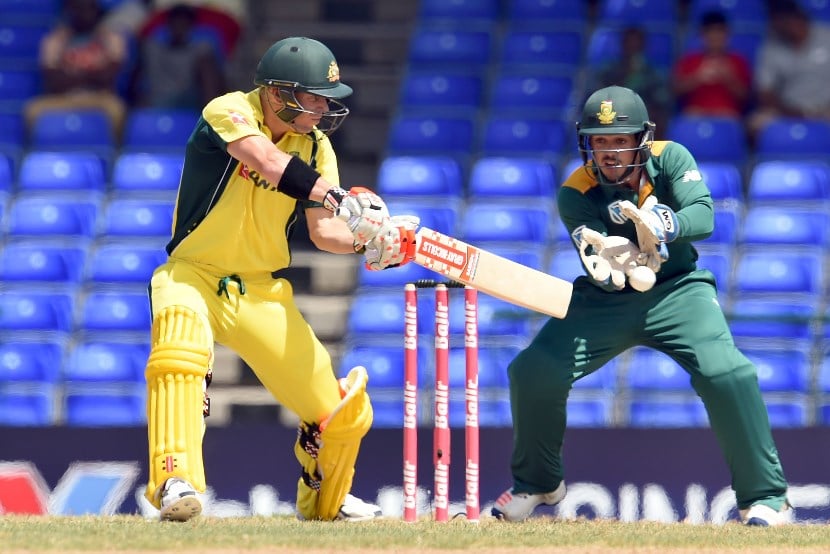 Why David Warner is worth betting on for Top Australia Batsman
For many players, the ball-tampering setback would have been the end of the road, but Warner's form since being re-integrated into the team has suggested that he is determined to turn the negative into a positive.
Anybody who has followed the fiery batsman closely will know that he likes to do his talking on the pitch, and after everything that has happened during and after the ill-fated tour of South Africa, Warner will undoubtedly be hungry to hit the Proteas all over the park.
South Africa are in dire straits having picked up just two wins all tournament while Australia have seven to their name. Warner has led the way, scoring 516 runs — more than any other player at the Cricket World Cup at the time of writing.
After four fifties including two hundreds in his last six innings, bettors can expect another big knock from Warner. Just don't expect much love lost between him and Quinton de Kock.
Venue & Date: Old Trafford, Saturday 6 July 2019
Australia Batsman To Watch: David Warner
South Africa Batsman To Watch: Faf du Plessis
CricketPreviews & Tips